Career Opportunities
We are Hiring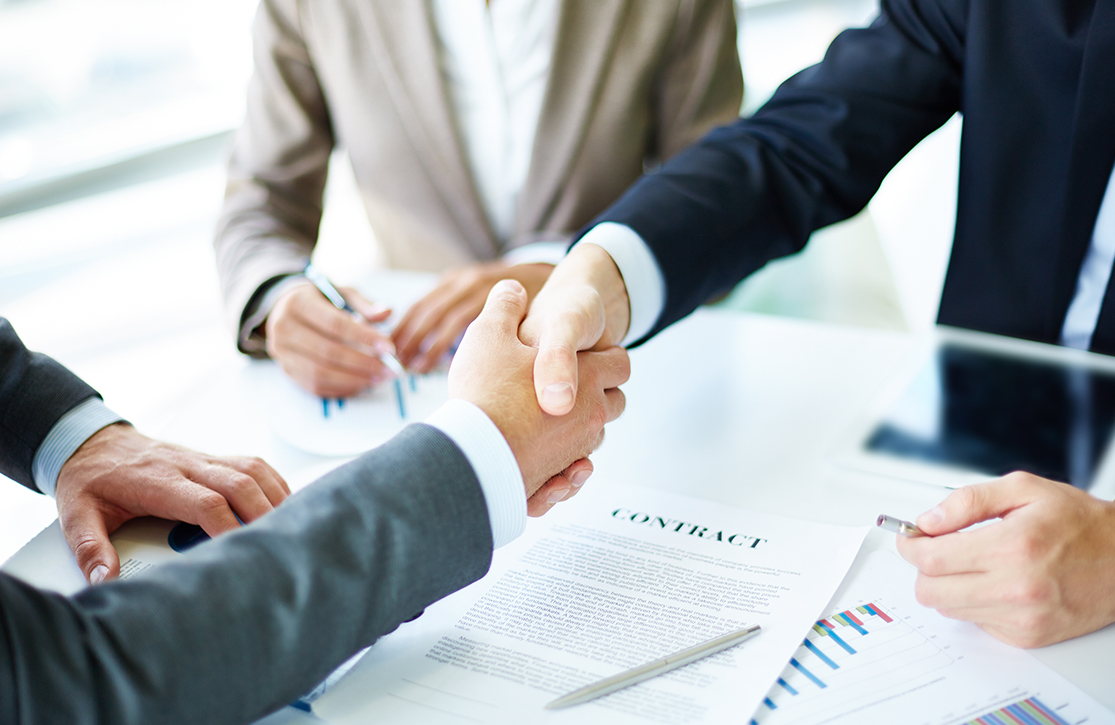 Front End Developer
Back end Developer
Web Designer
Java Developer
.Net Developer
Angular Developer
Mobile Developer
Python Developer
Management
Embedded Developer
VLSI Developer
Matlab Developer
Job requirements are the skills, education, experience and traits that an employer expects someone to have to be successful in a job position. Hiring managers include job requirements in the posting to decide which candidates they will contact for an interview. Prospective candidates can use job requirements to determine whether they are qualified for the job. Current employees can use job requirements to understand the scope of their roles and managers and human resources professionals can use them to outline the steps employees need to take to take to change positions or earn promotions.
Career Opportunities
Join Our Team
Our Address
Plot No 18, Ground Floor , New Colony,14th Cross Extension, Elumalai Nagar,
TChromepet. Chennai - 600044.
Email Us
wingztech@gmail.com
info@wingztech.com
Call Us
+91-044 48504573
+91-98400 04562